Sheers
Samelson-Chatelane is proud to provide the most comprehensive collection of wide-width sheers in the marketplace. Our offerings include embroideries, burnouts, clips, slubs, nubs, yarn dyes, linen, dobby and jacquard weaves, chenilles, plaids, stripes, and textures. All are flame resistant (FR), complying with NFPA 701.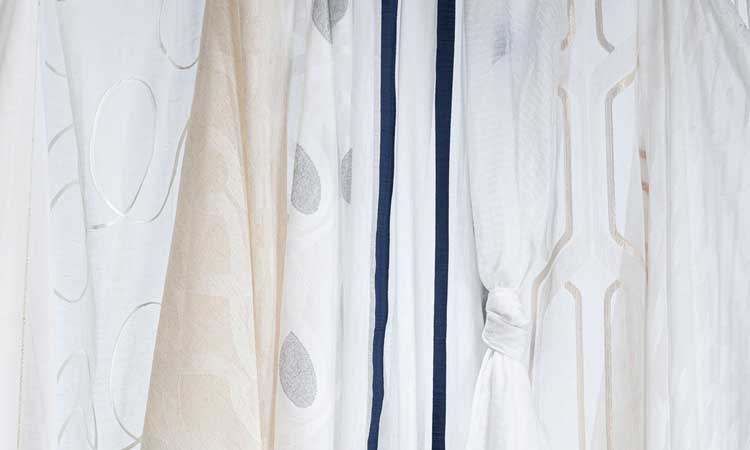 Sheer Elegance X Collection
We continue our tradition of decorative, novelty and classic Sheer fabrics with our Sheer Elegance X Collection. This collection encompasses all exclusive products including stripes, solids, jacquards, embroidries and clip designs.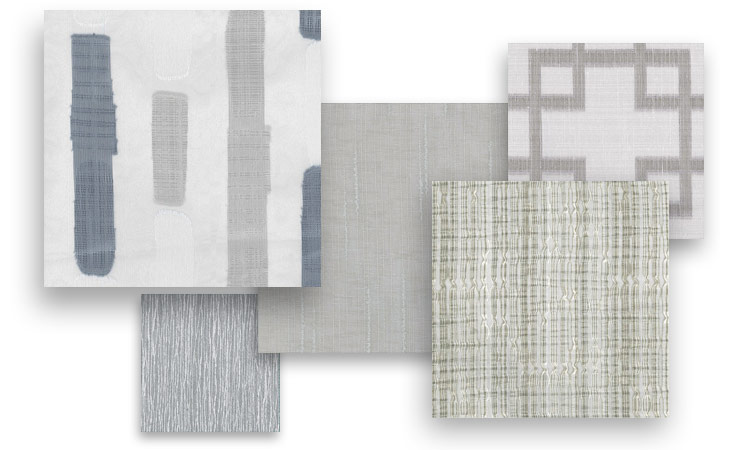 Sheer Elegance IX Collection
The Sheer Elegance IX Collection consists of Exclusive New Designs in a large number of SKU's. This New Collection encompasses the following categories of Sheers: Textures, Stripes, Clips, Novelty Weaves, Dobbies, Jacquards and Embroideries. We have created a comprehensive collection featuring an outstanding variety of designs and weaves. This will be the "go to" book for FR Hospitality Sheers in the market.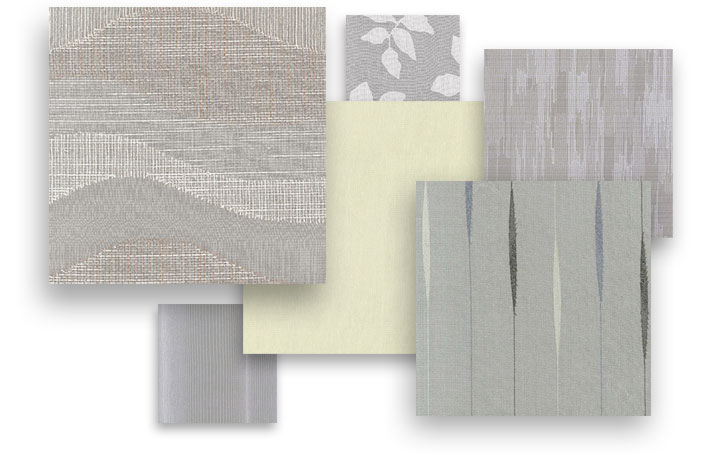 Sheer Elegance VIII Collection
Sheer Elegance VIII offers exclusive designs in a handsome array of subtle and dramatic colors. The broad range of patterns include textures, stripes, clips, burnouts, and novelties, in dobby and jacquard weaves. All are 100% FR polyester and pass NFPA 701.
---
Blackouts
All Eclipse designs are collections of blackout fabrics that offer exceptional light control qualities, enhanced privacy, and are fire retardant (FR) or have inherent fire resistance. These fabrics are engineered with self lining, providing a cost-effective light-control solution.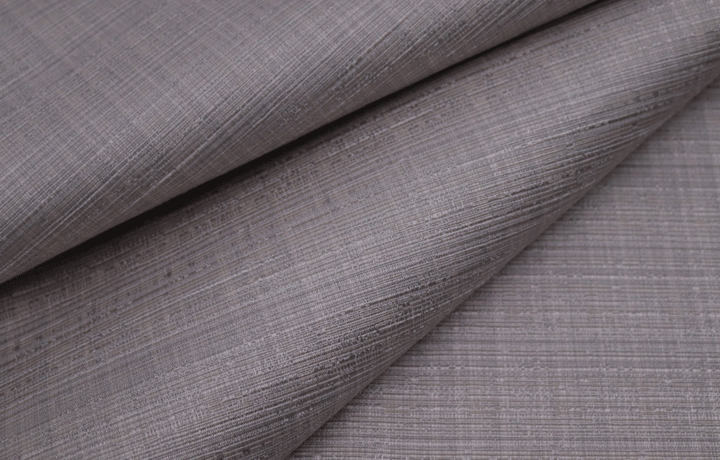 Eclipse IV Collection
We continue to innovate new textures and designs in Triple Pass Blackout Products. Our Eclipse IV Collection is one of our most comprehensive collections to date in this category. With a mix of striaes, linen looks, beautiful formal sateens and faux silks these fabrics will lend themselves to all design environments.
Eclipse III
The Eclipse III Collection is our newest introduction of Triple Pass Blackout fabrics. This collection consists of woven texture patterns and printed textures. All patterns in this book are inherently fire resistant and will be at home in any Hospitality environment.