Our Splash 2 Collection is a refreshing selection of manufactured shower curtains also available as 72" fabrics. This collection is the first in the industry to be that is inherently flame retardant (FR), anti-bacterial, anti-microbial and mildew resistant.
Shower Curtain Options
Shower Curtain Only
Shower Curtain with Nylon or Vinyl Liner
Bath In A Bag
Shower Curtain, Liner and Hooks
Assembled and ready to install, right out of the package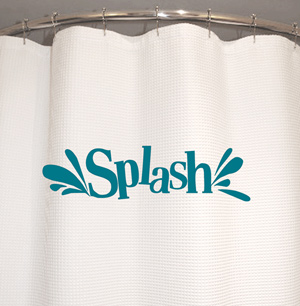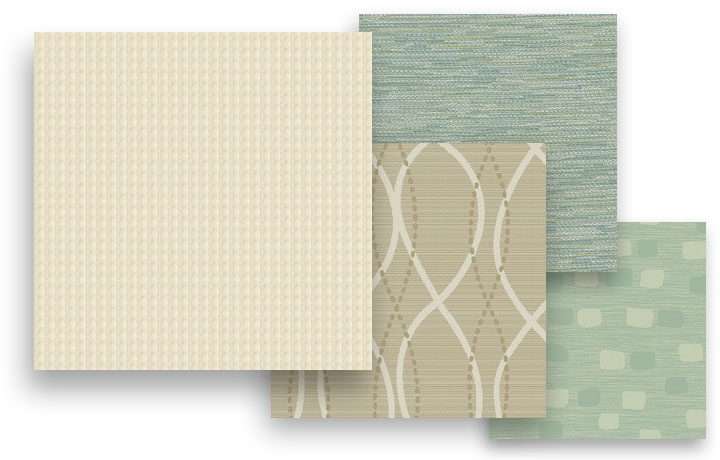 Splash 2 Collection
The Splash 2 Collection is comprised of 54" and 72" width fabrics in both Dobby and Jacquard designs. This is the most comprehensive Shower Curtain offering in the industry with a wide array of colors and designs.