Specifications / Performance
Amalfi — Frost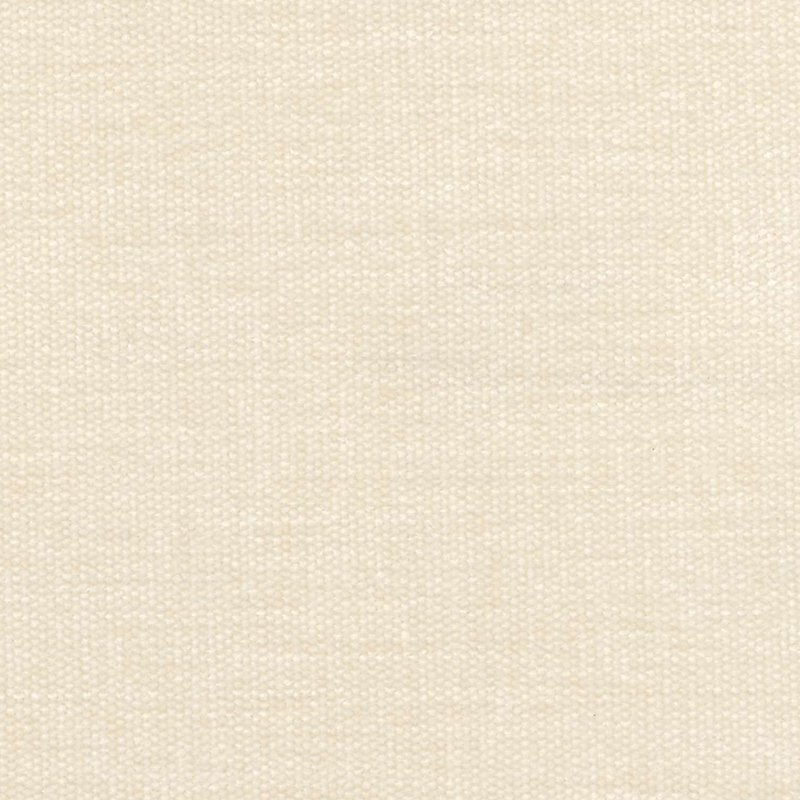 We are pleased to introduce our new Fusion 15 Collection of Textured Solids.This 65 SKU Collection encompasses three patterns, a plush chenille, a striae velvet and a natural linen look. These patterns are suitable for use in any hospitality environment with high durability and fresh color combinations.
Item Notes:
*The ACT Minimum Abrasion Standard is 30,000. Abrasion test results exceeding ACT Performance Guidelines are not an indicator of product lifespan. Multiple factors affect fabric durability and appearance retention.
Fabric Categories:
Upholstery
Design Categories:
Chenille
Solid
Texture
Applications:
Upholstery
Alternate Style Colors: 38
---
Linear Weight (oz/yd):
Linear Weight (g/m):
Linear Width (in):
Linear Width (cm):
Area Weight (oz/yd²):
Area Weight (g/m²):
Fiber Content:
Put Up Yards:
The following Fabric Performance Symbols indicate that a fabric passes all applicable testing as specified by the Association for Contract Textiles (ACT):




Flammability Tests Passed:

California TB 117 Section E

NFPA 260

UFAC Class 1
Durability Tests Passed:
| | |
| --- | --- |
| | Minimum Abrasion Resistance ASTM D4157 / 100,000 |
| | Color Fastness To Crocking AATCC 8 (Wet: 4.5, Dry: 5) |
| | Color Fastness To Light AATCC 16E (40 Hours, Class 4.5) |
| | Pilling Resistance ASTM D3511 (Class 5) |
| | Seam Slippage ASTM D 4034-95 |
| | Tensil Strength/Elongation ASTM D751 |
Fire Retardant:
Yes
Finish:
Soil/Stain repellent
Backing:
Acrylic
Design Layout:
All Over
Maintenance:
WS-Clean With Solvent OR Water Based Cleanser
---
Disclaimer:
Due to color variations on different monitors and color printers, before making exact color and texture matches, we recommend that you request an actual sample to ensure proper color representation.
Please contact your Regional Representative for more information.
NOTE: Many LCD and LED monitors can not display colors accurately due to a limited color gamut.