Specifications / Performance
Deep — Breeze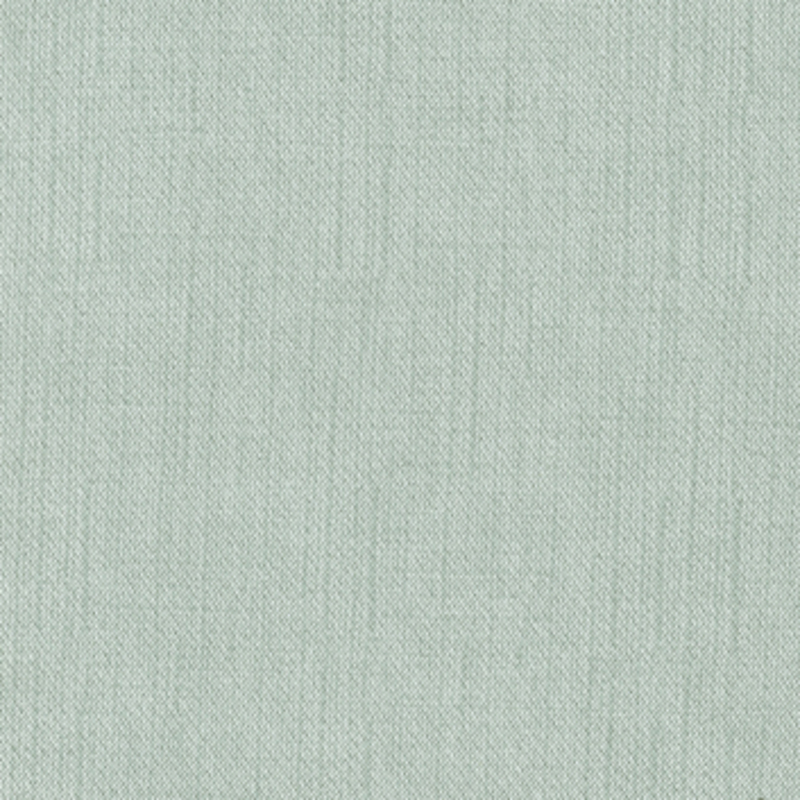 We are pleased to introduce our New Eclipse Collection. The Eclipse Collection is a Self-Lined 3 Pass Blackout Solid Drapery Program that Offers Four (4) Woven Dobby & Jacquard "Exclusive" Decorative Solids Plus Four (4) Printed Textures in Seventy-Five (75) Exciting Color Ways. The Eclipse Collection Features a 33% Energy-Savings over Non-Self-Lined Fabrics; 29% Noise Reduction over Non-Self-Lined Fabrics and 100% Privacy (Blackout) therefore eliminating the need for a separate lining.
Item Notes:
Country of Origin Base: INDIA PRINTED IN THE USA THIS COLLECTION FEATURES A 33% ENERGY-SAVINGS OVER NON-SELF-LINED FABRICS; 29% NOISE REDUCTION OVER NON-SELF-LINED FABRICS AND 100% PRIVACY (BLACKOUT) THUS ELIMINATING THE NEED FOR A SEPARATE LININING
Fabric Categories:
Blackout
Cruise Ship
Drapery
Prints
Design Categories:
Strie
Texture
Applications:
Drapery
Alternate Style Colors: 8
---
Linear Weight (oz/yd):
Linear Weight (g/m):
Linear Width (in):
Linear Width (cm):
Area Weight (oz/yd²):
Area Weight (g/m²):
Washable (°F):
Washable (°C):
Fiber Content:
100% Polyester Face With Foam Back FR
Put Up Yards:
The following Fabric Performance Symbols indicate that a fabric passes all applicable testing as specified by the Association for Contract Textiles (ACT):




Flammability Tests Passed:

California Fire Marshal Title 19

IMO A.471 (XII)-A.563 (14)

NFPA 701 - 2010 Edition Test Method #1
Durability Tests Passed:
| | |
| --- | --- |
| | Color Fastness To Crocking AATCC 8 (Wet: 4, Dry: 4) |
| | Color Fastness To Light AATCC 16A (60 Hours, Class 4) |
Base Cloth:
Eclipse P
Inherent Fire Resistance:
Yes
Backing:
3 Pass Blackout
Design Layout:
All Over
Directional
Maintenance:
W-Clean With Water Based Cleanser
---
Disclaimer:
Due to color variations on different monitors and color printers, before making exact color and texture matches, we recommend that you request an actual sample to ensure proper color representation.
Please contact your Regional Representative for more information.
NOTE: Many LCD and LED monitors can not display colors accurately due to a limited color gamut.