Specifications / Performance
Vegas — Dijon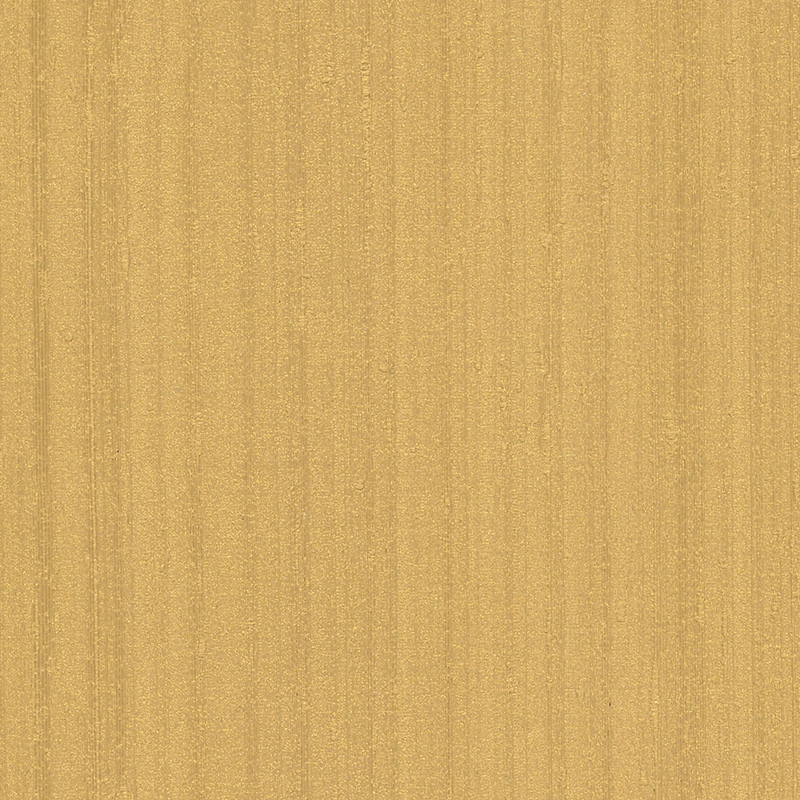 Our long awaited Decora 16 Collection has arrived. This new collection encompasses woven-like textures, classic animal skins, metallic lusters and multi colored designs. These products are perfect for all Hospitality environments especially the guest room.
Item Notes:
100% Phthalate Free FR Chemical Free
Fabric Categories:
Crypton/Barrier Upholstery
Upholstery
Vinyl/Faux Leather
Design Categories:
Solid
Strie
Texture
Applications:
Upholstery
Alternate Style Colors: 10
---
Linear Weight (oz/yd):
Linear Weight (g/m):
Linear Width (in):
Linear Width (cm):
Area Weight (oz/yd²):
Area Weight (g/m²):
Fiber Content:
100% PVC Face / 80% Polyester-20% Cotton back
Put Up Yards:
The following Fabric Performance Symbols indicate that a fabric passes all applicable testing as specified by the Association for Contract Textiles (ACT):




Flammability Tests Passed:

California TB 117 Section E

NFPA 260

UFAC Class 1
Durability Tests Passed:
| | |
| --- | --- |
| | Minimum Abrasion Resistance ASTM D4157 / 100,000 |
| | Breaking Strength ASTM 751-06 |
| | Cold Crack CFFA-6, 191A-Method 587 |
| | Color Fastness To Crocking AATCC 8 (Dry: 5, Wet: 5) |
| | Tensil Strength/Elongation ASTM D751 |
| | UV Resistance (200 Hours, Class 4.5) |
Finish:
Stain Repellent
Backing:
Polyester/Cotton
Design Layout:
Directional
Maintenance:
WS-Clean With Solvent OR Water Based Cleanser
Cleaners / Disinfectants:
Formula 409 ®
Hydrogen Peroxide
Isopropyl Alcohol - 70%
---
Disclaimer:
Due to color variations on different monitors and color printers, before making exact color and texture matches, we recommend that you request an actual sample to ensure proper color representation.
Please contact your Regional Representative for more information.
NOTE: Many LCD and LED monitors can not display colors accurately due to a limited color gamut.