Specifications / Performance
Waiver-S — Birch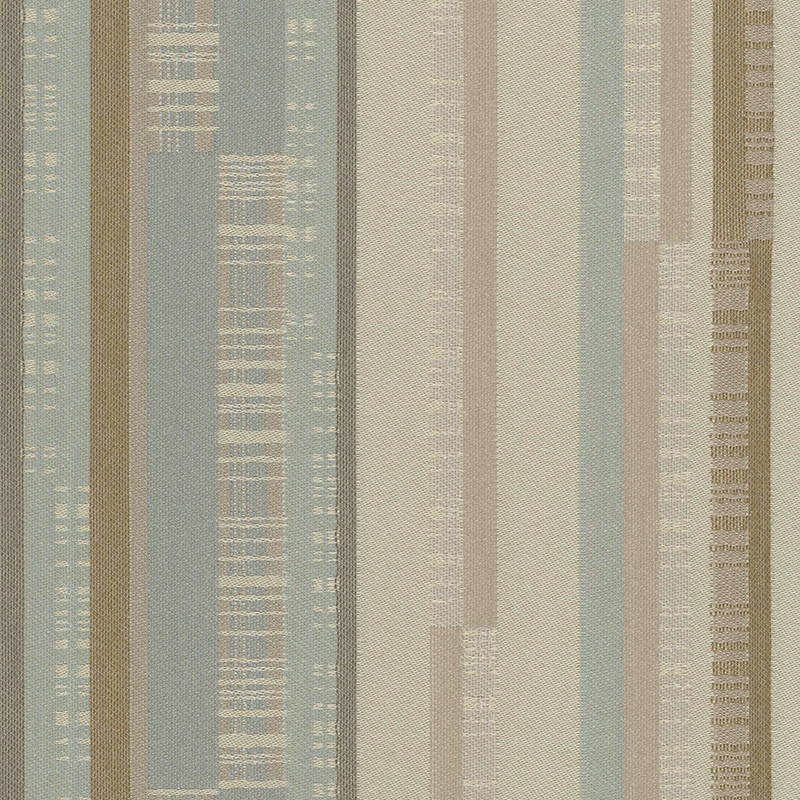 Studio Seating 2 is a curated group of color coordinated patterns that are both Contemporary and Transitional. This Collection has six patterns in nine color families that will work well together in any Hospitality environment. All of the fabrics in this Collection are highly durable and are bleach cleanable with the Alta + Durablock finishes.
Item Notes:
Bleach Cleanable with 10% Bleach Solution
Fabric Categories:
Crypton/Barrier Upholstery
Upholstery
Design Categories:
Abstract
Crypton
Geometric
Stripe
Texture
Applications:
Upholstery
Alternate Style Colors: 8
---
Linear Weight (oz/yd):
Linear Weight (g/m):
Linear Width (in):
Linear Width (cm):
Area Weight (oz/yd²):
Area Weight (g/m²):
RR Repeat Vertical (in):
RR Repeat Horizontal (in):
RR Repeat Vertical (cm):
RR Repeat Horizontal (cm):
Fiber Content:
Put Up Yards:
The following Fabric Performance Symbols indicate that a fabric passes all applicable testing as specified by the Association for Contract Textiles (ACT):




Flammability Tests Passed:

California TB 117 Section E

NFPA 260

UFAC Class 1
Durability Tests Passed:
| | |
| --- | --- |
| | Minimum Abrasion Resistance ASTM D4157 / 100,000 |
| | Color Fastness To Crocking AATCC 8 (Wet: 4.5, Dry: 5) |
| | Color Fastness To Light AATCC 16E (40 hours, Class 4.5) |
| | Pilling Resistance ASTM D3511 (Class 5) |
| | Seam Slippage ASTM D 4035-95 |
Fire Retardant:
Yes
Finish:
Alta Health Care Stain Repellent
Backing:
Durablock
Design Layout:
Directional
Rail Roaded
Maintenance:
WS-Clean With Solvent OR Water Based Cleanser
Cleaners / Disinfectants:
Bleach - 10% Solution
Isopropyl Alcohol - 70%
Oxivir ® - Hydrogen Peroxide
---
Disclaimer:
Due to color variations on different monitors and color printers, before making exact color and texture matches, we recommend that you request an actual sample to ensure proper color representation.
Please contact your Regional Representative for more information.
NOTE: Many LCD and LED monitors can not display colors accurately due to a limited color gamut.