Specifications / Performance
Waltz-S — Jade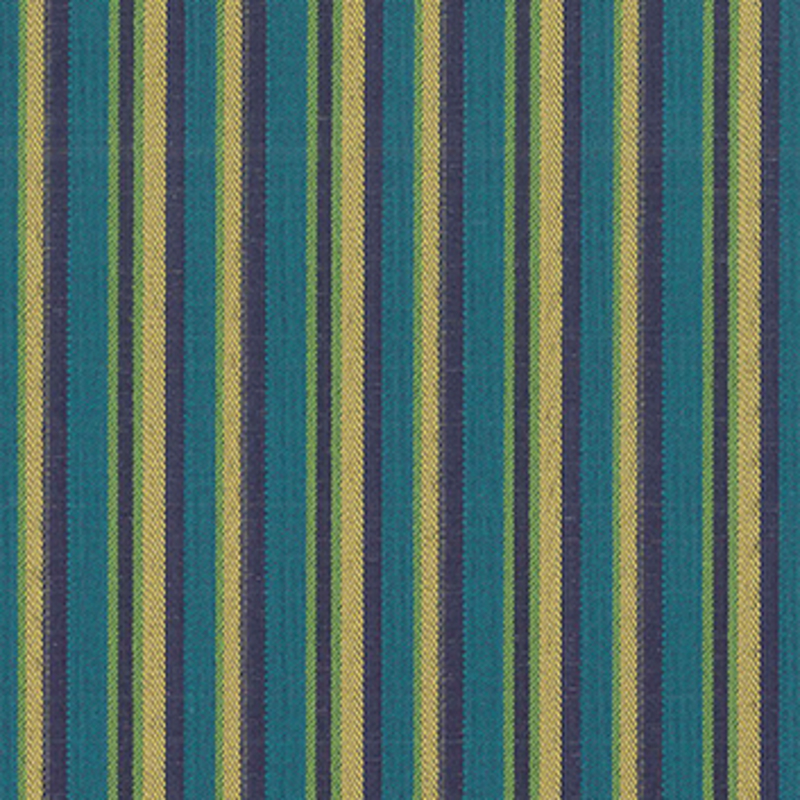 The Studio Seating Collection represents our newest group of Crypton Decorative Contract Upholstery fabrics. This Collection features both Contemporary and Transitional designs that are well suited for today's Hospitality environment. All of the Designs in this Collection are Manufactured in the U.S.A. and Stocked in our Warehouse in Spartanburg, South Carolina. Please note that any of these patterns can be ordered with a Backing and InCase finish versus a Barrier Finish with a one piece minimum
Item Notes:
Country of Origin: USA CRYPTON IS BLEACH-CLEANABLE: For some health concerns, such as C. difficile, CDC requires 10% bleach-90% water mixture to kill effectively. Color loss can result from higher concentration, longer dwell time or not rinsing
Fabric Categories:
Crypton/Barrier Upholstery
Upholstery
Design Categories:
Stripe
Texture
Traditional
Applications:
Upholstery
Alternate Style Colors: 7
---
Linear Weight (oz/yd):
Linear Weight (g/m):
Linear Width (in):
Linear Width (cm):
Area Weight (oz/yd²):
Area Weight (g/m²):
RR Repeat Vertical (in):
RR Repeat Horizontal (in):
RR Repeat Vertical (cm):
RR Repeat Horizontal (cm):
Fiber Content:
Put Up Yards:
The following Fabric Performance Symbols indicate that a fabric passes all applicable testing as specified by the Association for Contract Textiles (ACT):




Flammability Tests Passed:

California TB 117 Section E

NFPA 260

UFAC Class 1
Durability Tests Passed:
| | |
| --- | --- |
| | Minimum Abrasion Resistance ASTM D4157 / 100,000 |
| | Color Fastness To Crocking AATCC 8 (Wet: 3, Dry: 4) |
| | Color Fastness To Light AATCC 16E (40 hours, Class 4) |
| | Pilling Resistance ASTM D3511 (Class 5) |
| | Seam Slippage ASTM D 4034-95 |
| | Tensile Strength ASTM D5034 |
Fire Retardant:
Yes
Finish:
Crypton
Backing:
Crypton
Design Layout:
Directional
Rail Roaded
Maintenance:
W-Clean With Water Based Cleanser
---
Disclaimer:
Due to color variations on different monitors and color printers, before making exact color and texture matches, we recommend that you request an actual sample to ensure proper color representation.
Please contact your Regional Representative for more information.
NOTE: Many LCD and LED monitors can not display colors accurately due to a limited color gamut.